If you have a passion for fragrances, there is no need to look any further. The comforting glow of candlelight & the sensual scents of nature.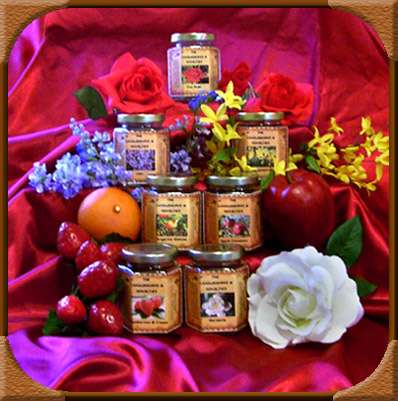 Fill your home, office, or surroundings with the relaxing aroma from these candles. At the Candleworks, we take pride in every candle we make.
All candles are poured into a 6oz hexagon jar with a gold lid. Dimensions: L 2.70" W 2.70" H 3.50"
Approximate burn time is 35-40 hours.